Wahine Ki
Regular price
Sale price
$35.00 USD
Unit price
per
Sale
Sold out
Kratom capsules are packed with energy-boosting effects. They promote health and wellness and are the most convenient kratom intake to get wellness-boosting benefits. Every kratom capsule has 500 mg of pure and top-notch quality organic kratom. They are made of 100% natural botanical kratom with no fillers. People who face difficulty swallowing kratom in raw form can opt for kratom capsules. Every single batch of kratom capsules undergoes testing by a third-party laboratory.
Green Maeng Da:
The strain is perfect for AM use or as a daytime mood enhancer. We like to say "Green is everything" meaning full mind and body. Green MD boosts the positive influence of mind and energetic  overall well being.
White Maeng Da:
Our consumers adore our White Maeng Da. "White is light" for focus and energy. A great strain for daytime. Our White is quite potent and so less is more with this strain. It can enhance focus while keeping you laser focused on your tasks throughout the day.
Red Borneo:
Use Red Borneo Kratom later in the day for the best benefits if you're looking for a quick-acting, powerful approach to help you relax and de-stress. We like to say "Red is bed". Almost all other Kratom strains pale in comparison to Borneo Kratom's potency. The utmost care was taken when processing and shipping our Kratom, which has undergone testing in a cutting-edge laboratory.
Yellow Vietnam:
Yellow Vietnam Kratom is a fantastic mid-day strain that will keep you feeling amazing and focused all day long. The rarest of the various accessible veins, yellow Vietnam Kratom capsules are simple and easy to take. Yellow Vietnam Kratom capsules have effects that are similar to a blend of red and green. 
Super Green:
Due to its potent and distinctive effects, Super Green Kratom is a must-have for any Kratom collection. Green Super Kratom pills are the best option if you're on the run or busy. The Super Green strain is our best-selling strain and could give users a  boost in overall wellbeing with some energy and relief.
Payments

Payments are easy. Just checkout and we will automatically email an invoice payable by credit card. Its super easy and items ship same day.
Share
View full details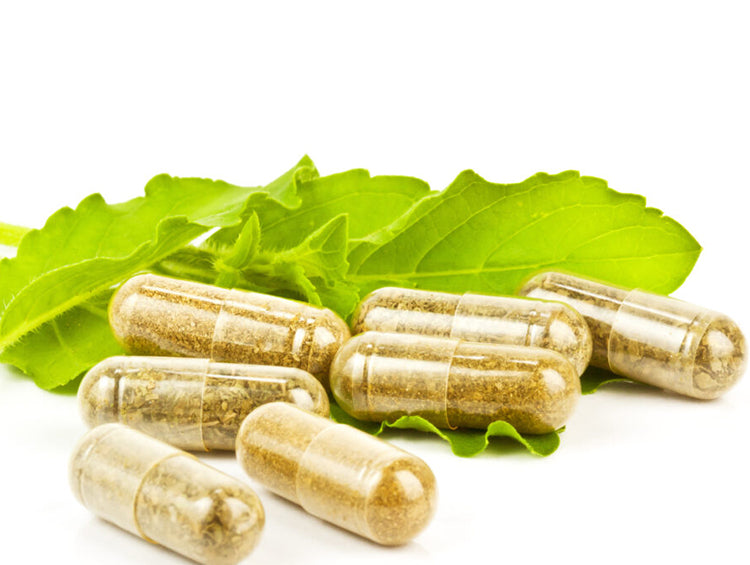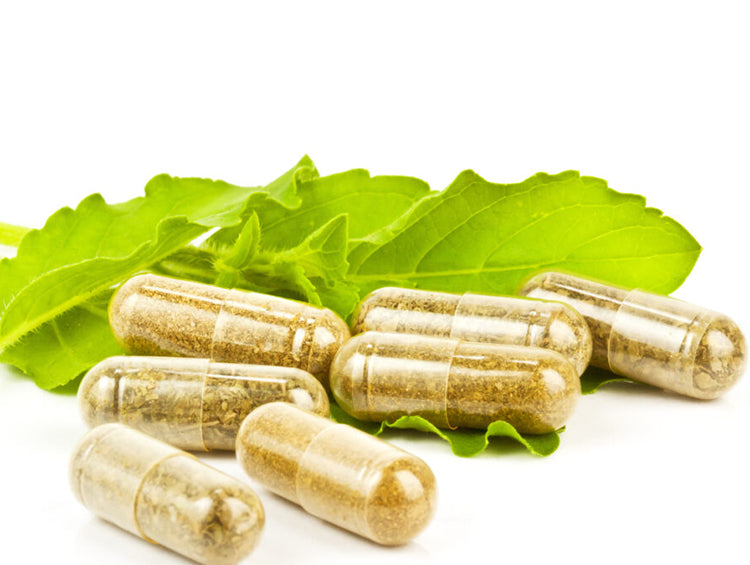 Free Shipping

On Orders over $50. Priority Shipping 2-3 days.