Wahine Ki
Regular price
Sale price
$6.75 USD
Unit price
per
Sale
Sold out
Kratom can lift your spirits. Whether you are new to kratom or a long-time kratom lover, we have a wide range of varieties with matchless quality. The best-selling item from Wahine Ki is kratom powder, which is excellent to take throughout the day.
We supply fresh flown kratom powder to you at Wahine Ki Botanicals. Our professionals hand-pick fresh leaves to ensure you obtain the best quality. Imported from the finest farmers, kratom powder is safely delivered to you. The plant's dark leaves are carefully dried and then transferred into crushed or powder form.
Red Maeng Da:
Red is a versatile, potent red vein Kratom strain to feel your best and kick start your day. Red Maeng Da can relieve the stress and strain from your hectic day. It's a fantastic solution to balance your wellness and health. To achieve inner calm and relaxation, buy a nice red kratom powder. A gentle relaxing strain used in late afternoon or early evening that could help sooth and relax the body and mind.
Green Maeng Da:
The calming and soothing properties of Maeng Da Green Kratom are well known. Green Maeng Da Kratom Powder users can benefit from a balanced kratom experience. We promise that none of the additives, contaminants, or fillers of any type is present in our products. We use Fair Trade methods to source Green Maeng Da in discrete amounts.
White Maeng Da:
Our White Maeng Da kratom powder will boost your energy, focus, confidence, and mood enhancement. Our White Maeng Da is very strong, just like other kratom powders. When using this strain first, start low and increase your doses gradually. Give electric energy with a tried-and-true customer favourite to stay active and focused for long days.
Green Kapuas:
Green Kapuas is a green vein strain. Most Kratom devotees concur that it offers a singular and transformative experience. It is usually advised to start with low doses of a few grams daily if you are new to consuming this strong strain. We combine each batch to ensure uniformity and heat treatment to kill microbes. A rarer strain, and a must have in your kratom collection.
White Kapuas:
White Vein Kratom can unquestionably be a wonderful change of pace for anyone. You become more imaginative, concentrated, and productive when you consume white vein Kratom. All merchants do not provide this strain due to its scarcity. Since it is a rare strain from a remote area, finding it can be challenging.
Yellow Vietnam:
The strain of Yellow Vietnam Kratom is a great kratom mix . Lab testing shows this kratom is powerful, 100% pure, and devoid of contaminants or impurities. Yellow kratom strains have a quick resonance and unique alkaloids. Given its special qualities, every Kratom connoisseur should have some Yellow Vein in their collection.
Payments

Payments are easy. Just checkout and we will automatically email an invoice payable by credit card. Its super easy and items ship same day.
Share
View full details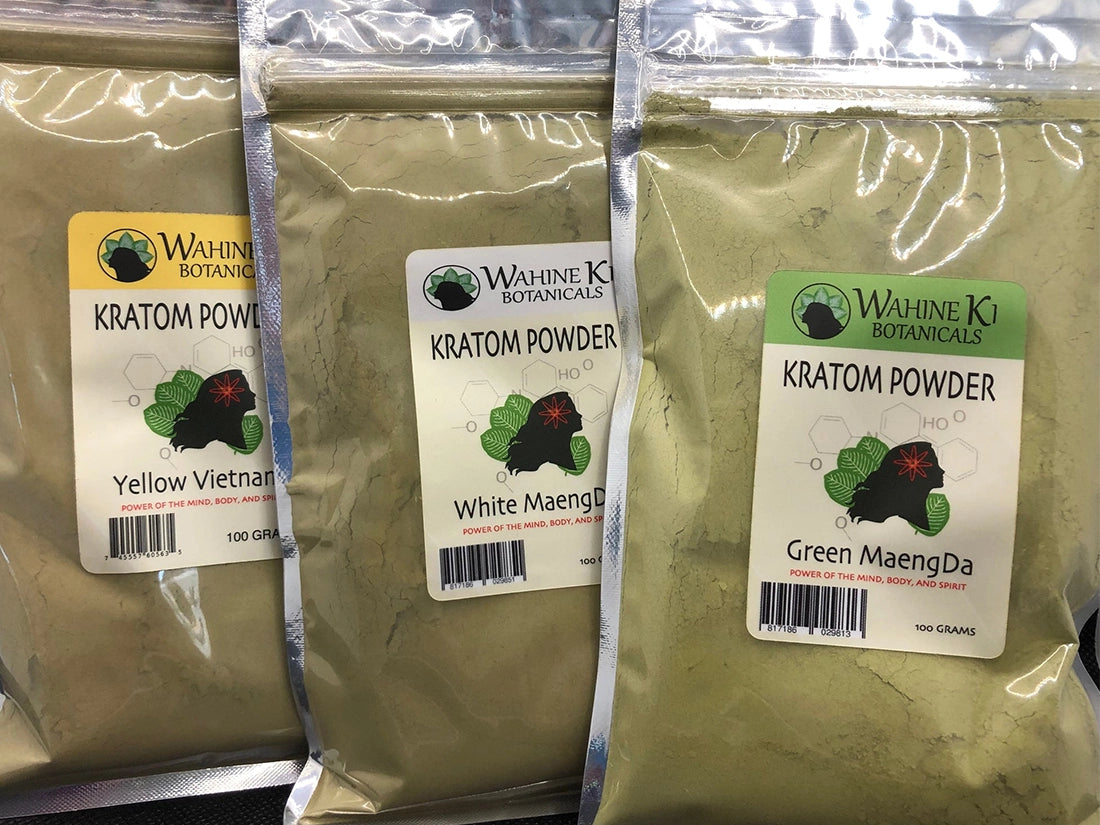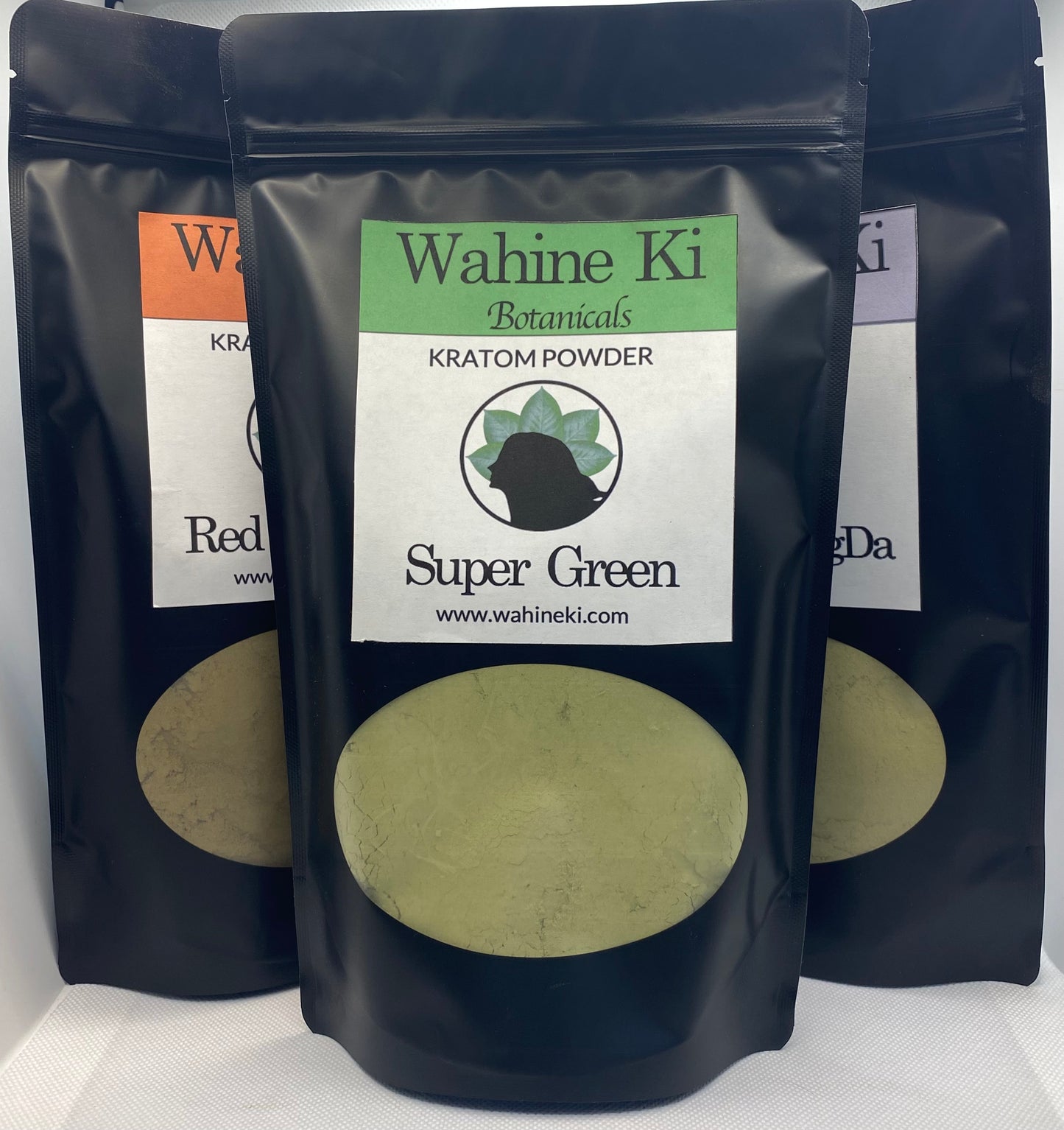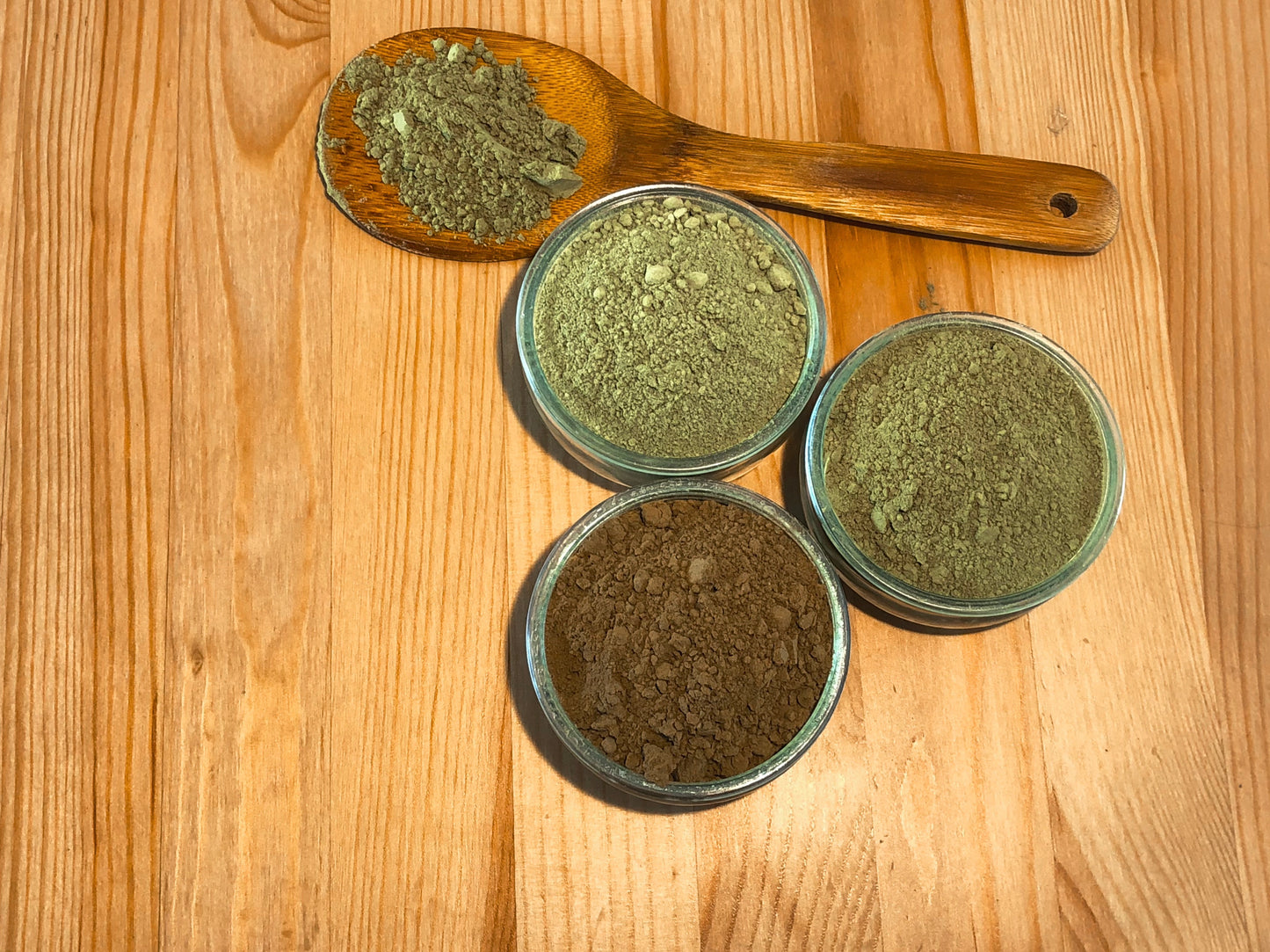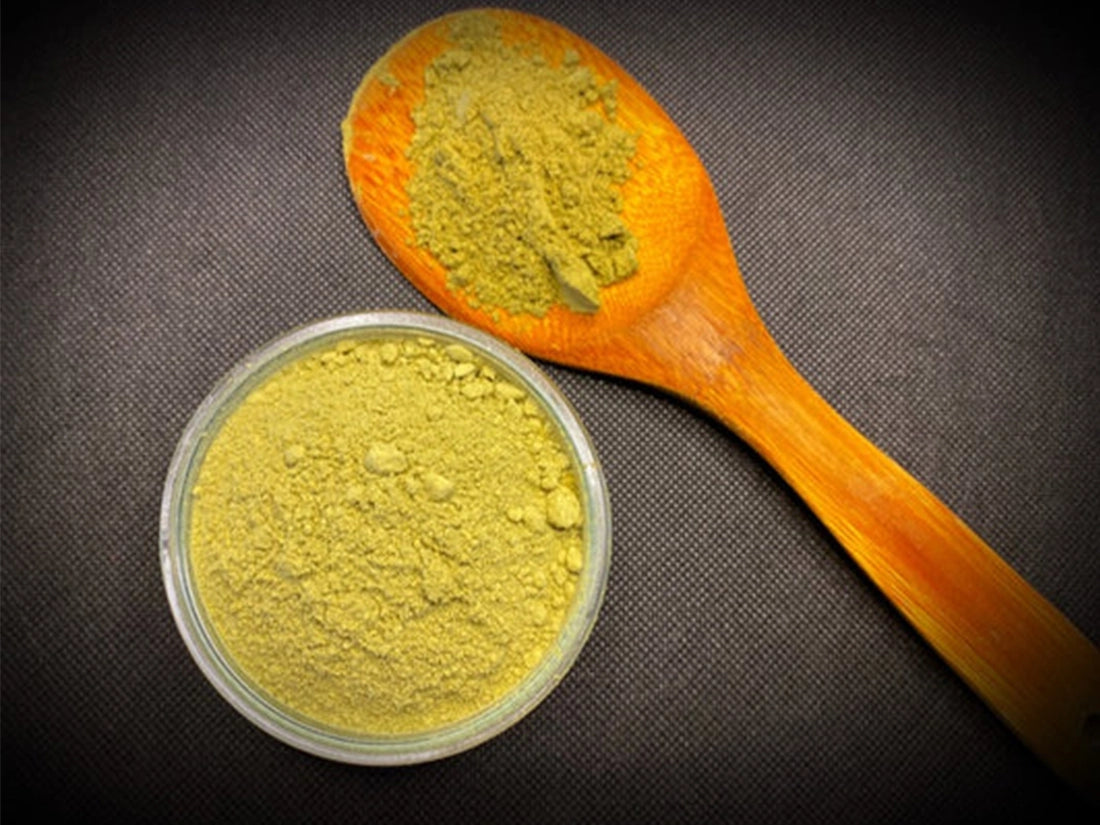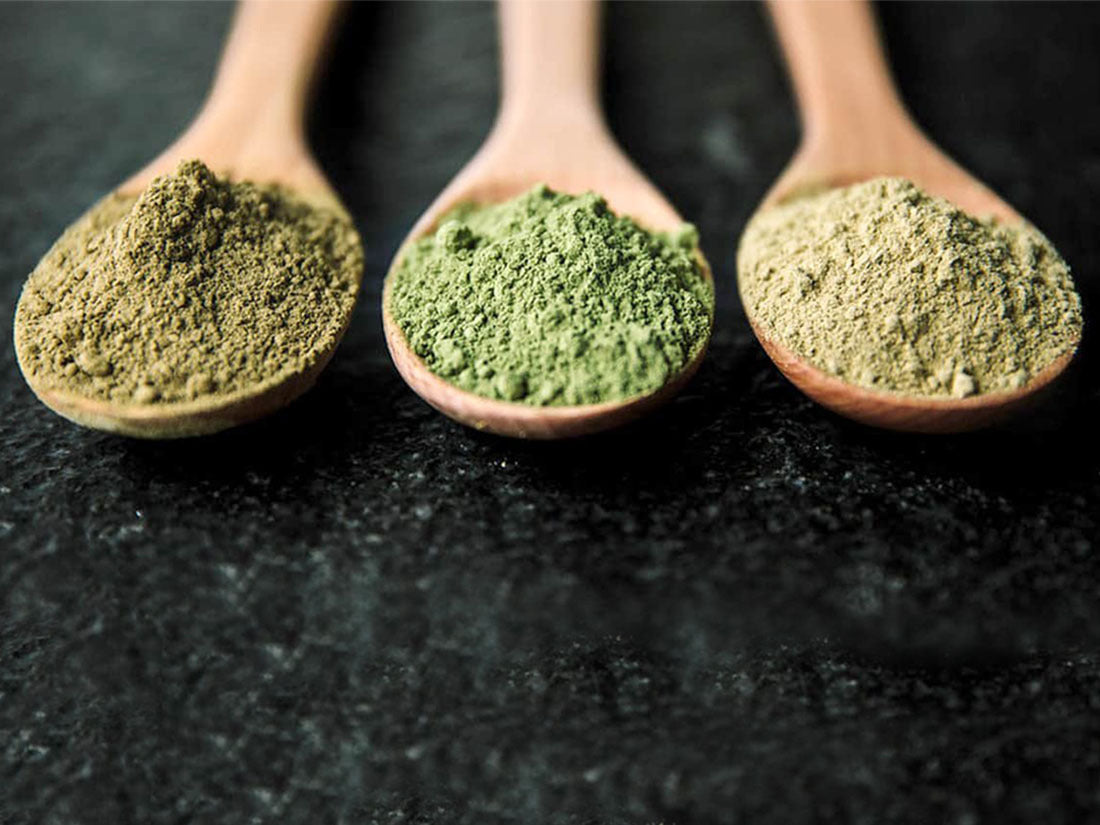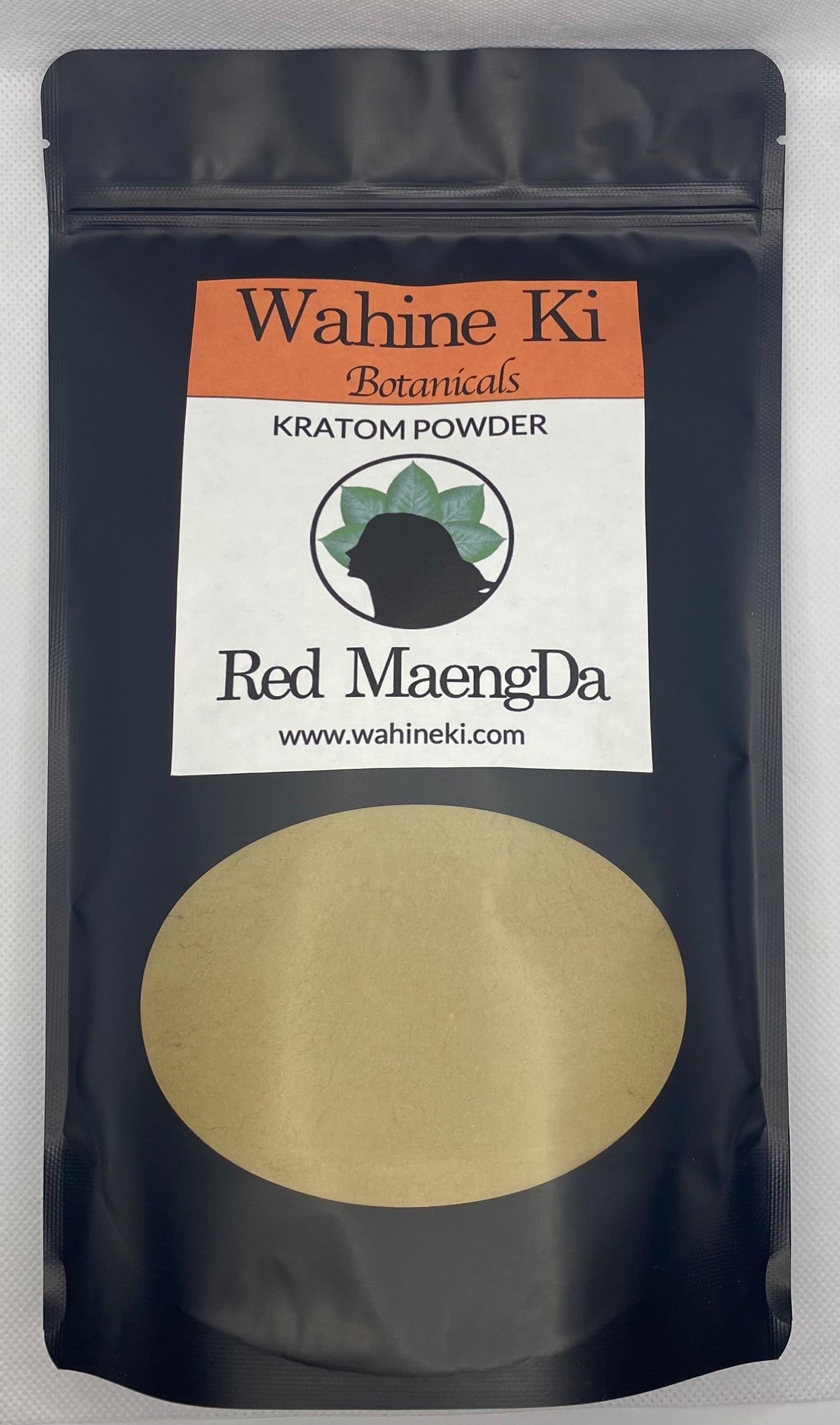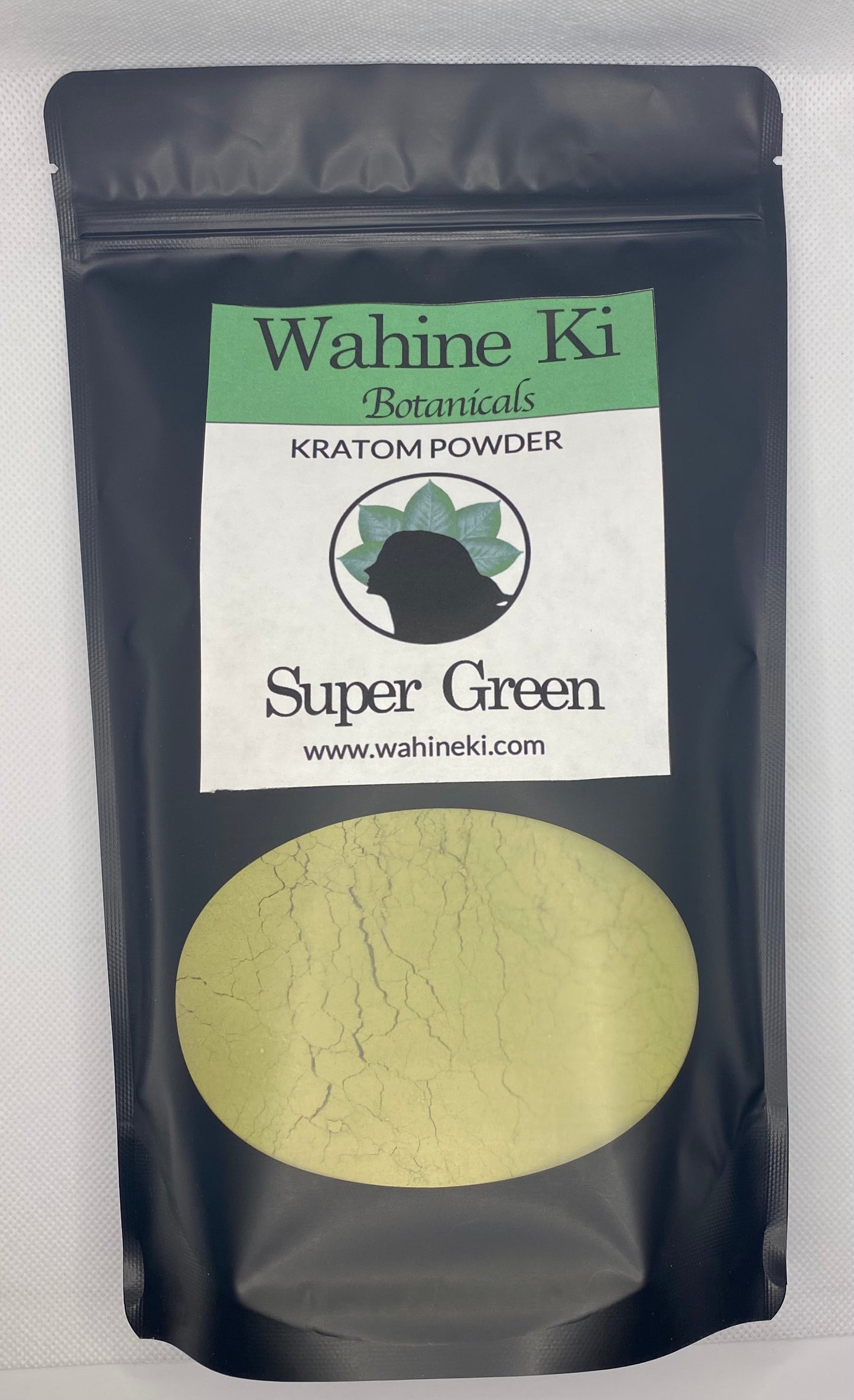 Free Shipping

On Orders over $50. Priority Shipping 2-3 days.